Bringing beauty and warmth to your home.
A family owned and run business in the heart of South Wales
We are a family owned and run business specialising in solid fuel heating systems, be they Log burners, coal fired, pellet burners, or multi fuel burners. We sell, fit, and service most models and types to customers across South, West, East and Mid Wales.
Visit our showroom where you will be able to view a range of stoves and wood burners at your leisure. Or alternatively call us for information or to request a quotation.
We are fully insured and covered by the essential HETAS certification, meaning you will not need to pay building control fees to your local authority.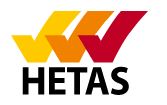 Some information on the different types of stove burner we provide
Wood Burning Stoves
Wood burning stoves are a popular choice for heating homes and small spaces. They are relatively inexpensive to buy and operate, and there is a wide variety of models available to choose from. Wood burning stoves can also be used to cook food, and they can add a cosy, inviting atmosphere to any home.
Multi Fuel Stoves
Multi fuel stoves can burn a variety of fuels, including wood, coal, and pellets. This makes them a more versatile option than wood burning stoves, and they can be a good choice for homes that do not have access to wood. Multi fuel stoves are also more efficient than wood burning stoves, and they produce less smoke and soot.
Biomass Pellet Stoves
Biomass pellet stoves burn compressed wood pellets, which are a renewable and sustainable fuel source. They are very efficient and produce very little smoke and soot. Biomass pellet stoves are also easy to clean and can be automated to operate on a schedule.
Considerations When Buying a Stove
When choosing a wood burning, multifuel or biomass stove, there are a few factors to consider:
The size of your home or space you need to heat
The type of fuel you want to use
The amount of money you are willing to spend
The availability of qualified installers in your area
It is important to consult with a qualified installer before purchasing a stove to ensure that it is the right fit for your needs.
Here are some additional tips for choosing a wood burning, multifuel, biomass stove:
Choose a stove that is certified. This means that the stove meets certain emissions standards and is therefore less harmful to the environment.
Choose a stove that is the right size for your home. A stove that is too small will not be able to heat your home effectively, while a stove that is too large will waste fuel.
Choose a stove that is easy to use and maintain. You should be able to easily load the stove with wood and clean it out.
Choose a stove that is stylish and will complement the décor of your home.
Once you have chosen a stove, it is important to have it installed by a qualified installer. This will ensure that the stove is installed properly, safely, and legally.
We can help guide you through all of this when we provide you with a no obligation free quote, just get in touch with us.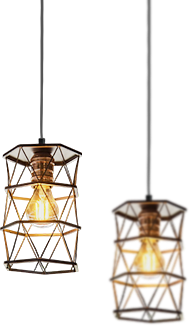 As registered and certified HETAS qualified engineers there is no need for you to get building control involved or pay the fee, we take care of everything.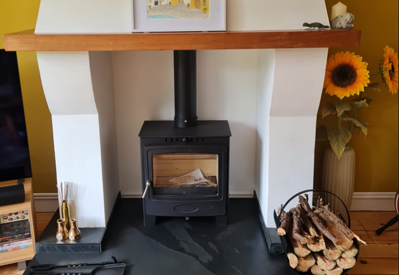 We can test and repair most makes of solid fuel heating systems.

Not all suppliers are registered, and if they are not then the responsibility to contact building control passes to the homeowner, which will require a payment to certify.

LOCAL COMPANY
Although our head-quarters is based in Llandeilo, we have engineers in and across the Swansea area as well as a showroom/shop in Skewen, near Neath
FAMILY OWNED
A true family business meaning at all times you will be dealing with a family member to whom it is more than just a job.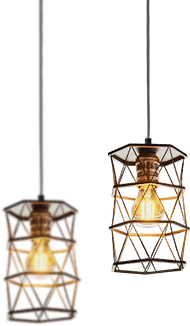 Hopkins Log Burners: Your Go-To Service

You will be visited not by a salesperson but by one of our expert log burner installation specialist, who is also a valued family member of our familt-run business.
We treat our customers the way we want to be treated, ensuring your home receives the same care as our own. With traditional values at our core, we guarantee you the respect and service you deserve.
During the visit, our specialist will assess the job and provide a precise quote for your log burner installation.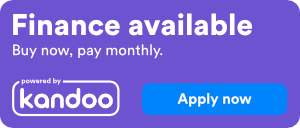 We take a broader, more holistic all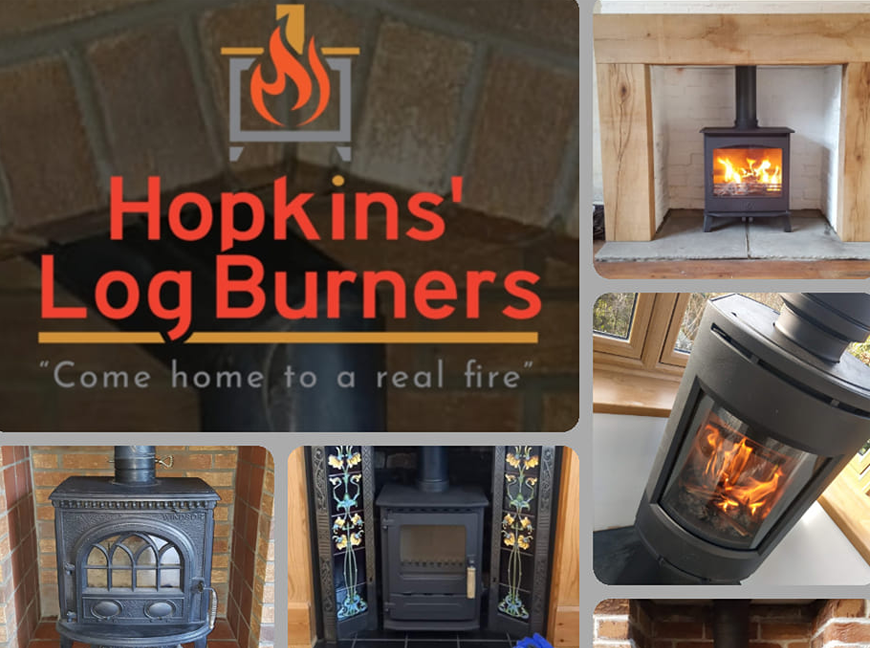 Multifuel Stove & Mi Black Twin Wall Install in Sun Room, Newton, Mumbles | Hopkins Log Burners
Bringing Cosy Warmth to a Newton, Mumbles Sun Room Situated just inland from the sandy beaches of Swansea Bay, Newton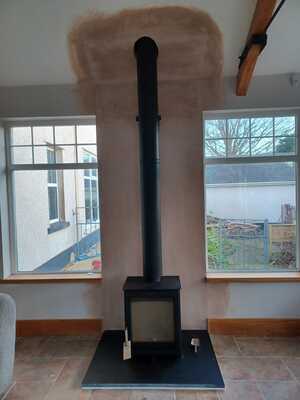 Multifuel Wood Burning Stove & Black Twin Wall Installer, Ystradgynlais | Hopkins Log Burners
Ystradgynlais Multifuel Wood Stove Installation Brings Warmth and Charm to Detached Home Ystradgynlais is a charming town situated along the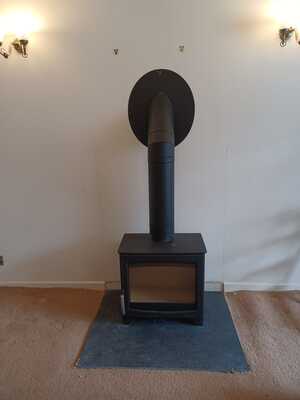 5KW F2 Multifuel Stove Installer, Cardiff | Hopkins Log Burners
Transforming a Terraced Town House in Cardiff: A Multifuel Wood Burning Stove Installation Journey Tucked within the vibrant capital of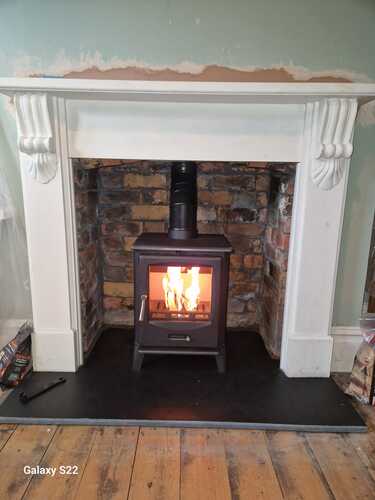 8KW Multifuel Stove & Twin Wall Install Broad Oak, Carmarthenshire| Hopkins Log Burners
Bringing Rustic Charm to a Converted Barn in Broad Oak Located within the hamlet of Broad Oak in scenic Llangathen,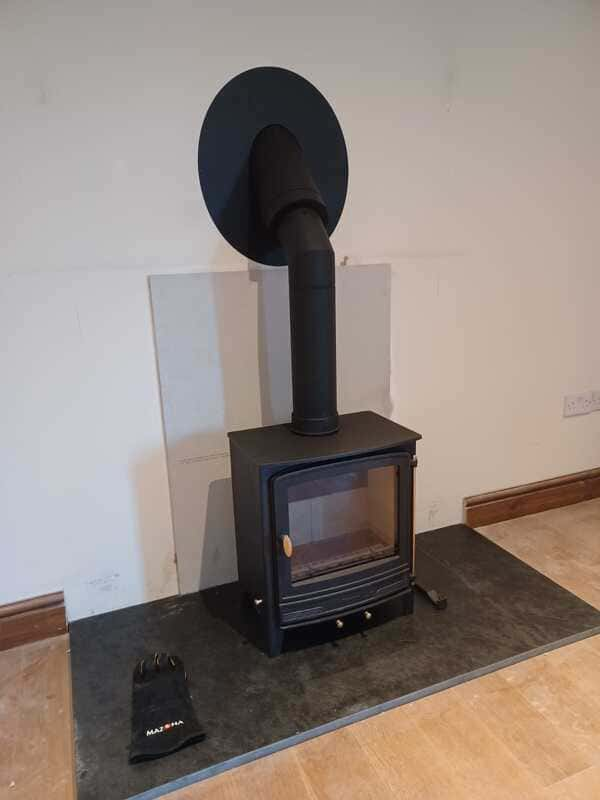 5KW Wood Burning Multifuel Inset Fire Installer Dafen, Llanelli | Hopkins Log Burners
Bringing Sleek Style to a Dafen Home Situated approximately 3 miles east of Llanelli, the village of Dafen is part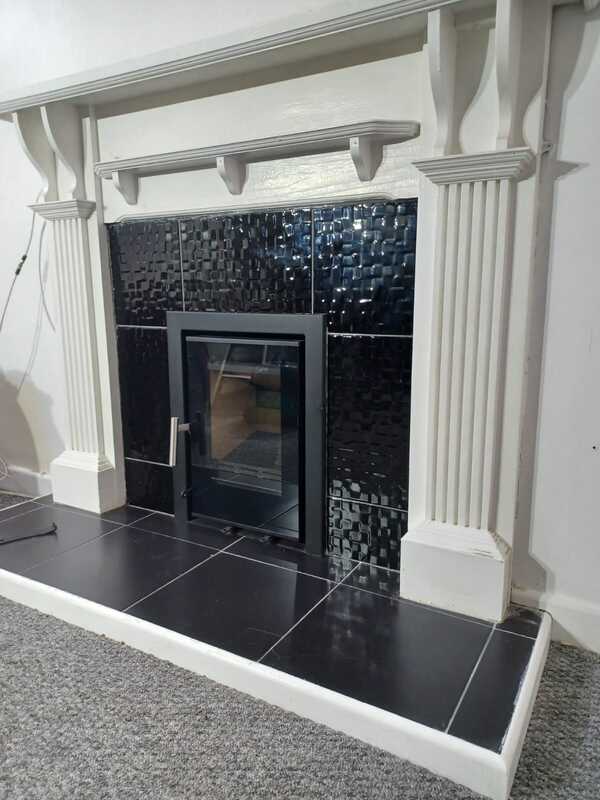 10KW Multifuel Stove & Twin Wall Flue Installer Bryn, Llanelli | Hopkins Log Burners
Bringing Warmth and Charm to a Converted Chapel in Bryn Situated within the village of Bryn in Llanelli Rural, approximately