Log Burner, Multifuel & Biomass Stoves: Supply, Install, Repair & Servicing Carmarthenshire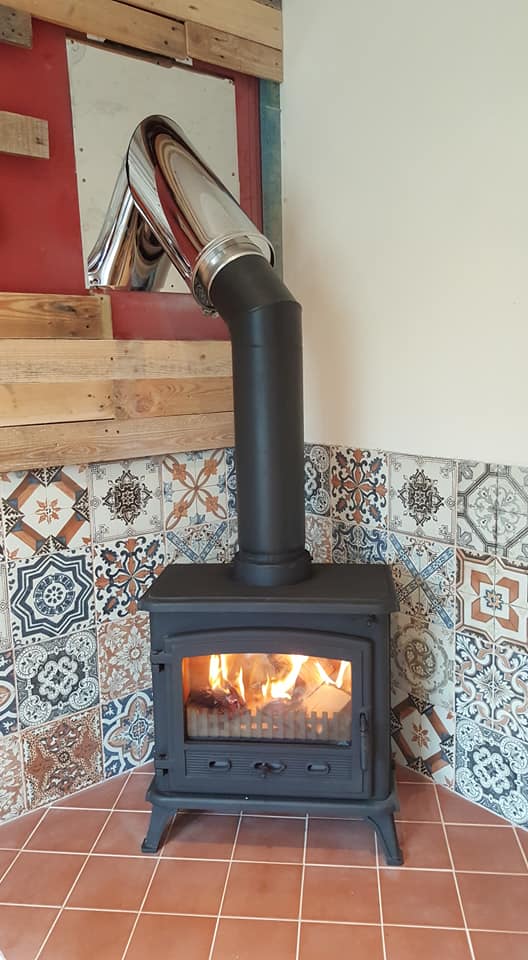 Llanelli
Burry Port
Carmarthen
St Clears
Laugharne
Whitland
Llandeilo
Llandovery
Kidwelly
Felinfoel
Llangennech
Hendy
Cross Hands
Ammanford
Llanybydder
Dunsley
Broseley
Arada
Hunter
E-cosy
Jotul
Charlton & Jenrick
Chilli Penguin
Tinderbox
Woodpecker
Purefire
Stovax
Log Burners. Multifuel & Biomass Stoves Carmarthenshire
Here at Hopkins Log Burners, we are proud to serve clients in Carmarthenshire and throughout West Wales. Our family-owned business has over 10 years of industry experience installing, servicing, and repairing all types of wood-burning stoves, multifuel stoves, pellet stoves, and more for homes and businesses across the region.
Stove Installation in Carmarthenshire
When it comes to installing a new stove in your Carmarthenshire home or business, you can rely on our expertise. We provide complete installations including:
Site surveys to assess your property and advise on the best stove options
HETAS-certified installations of log burners, multifuel stoves, pellet stoves and more
Twin wall flue systems supplied and installed
Flue systems installed through walls and roofs
Chimney lining and flue installations
Commissioning of new stoves to ensure optimal and safe operation
Installations of custom mantels and bespoke hearths
Our HETAS-qualified engineers have extensive experience installing all major stove brands and models, no matter how complex your setup may be. We handle the entire installation process professionally from start to finish.
Servicing and Repairs
To keep your Carmarthenshire stove operating safely and efficiently, proper maintenance is a must. Hopkins Log Burners offers:
Annual servicing and tune-ups
Fixing stove issues – replacing firebricks, door seals, ash pans, baffle plates, etc.
Diagnosing and repairing stove problems
Refurbishing and restoring old or inefficient stoves
Stove accessories supply and fitting – fans, log baskets, fire tools etc.
You can count on our experienced engineers to get your stove back up and running quickly. We use quality replacement parts and materials.
 More Services Offered in Carmarthenshire
Beyond installations, servicing and repairs, Hopkins Log Burners also provides:
Chimney installations, linings, re-lining and repairs
Opening up fireplaces to their original size
Stove decommissioning and removal
Stove consultancy and troubleshooting
CO alarms
HETAS certification
We are your one-stop shop for all stove and fireplace needs in Carmarthenshire. Our exceptional service and 10+ years of expertise set us apart.
Serving Carmarthenshire for Over a Decade
Carmarthenshire is home for our business. We are located centrally in the county and have engineers across the region to serve clients promptly. Our home base here gives us in-depth knowledge of the local area.
We are proud to serve homeowners and businesses across Carmarthenshire including Llanelli, Ammanford, Llandeilo, Carmarthen and surrounding towns and villages. Over the past decade, we have completed hundreds of installations and service calls throughout the county.
Whether you need a stove installed in your rural cottage near the Brecon Beacons, or servicing for the wood-burner in your Carmarthen B&B, Hopkins Log Burners has the reliable service and expertise you need. Call us today to discuss your stove requirements.
Burner & Stove Installations Carmarthenshire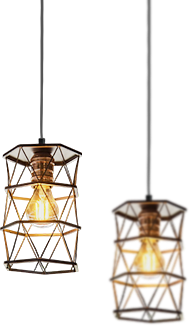 Things to do in Carmarthenshire
Carmarthen, known as "Merlin's Fort" or "Sea-town Fort," is the county town of Carmarthenshire and a community in Wales. It is situated on the banks of the River Towy. With its historical roots dating back centuries, Carmarthen claims to be the oldest town in Wales, and in 1546, Old Carmarthen and New Carmarthen merged to form a single borough.
One of the earliest recorded Eisteddfodau, cultural gatherings celebrating Welsh literature and music, took place in Carmarthen around 1451 under the leadership of Gruffudd ap Nicolas.
Following the Acts of Union, Carmarthen became the judicial headquarters for the Court of Great Sessions in southwest Wales. Throughout the 16th and 17th centuries, the town's primary industries revolved around agriculture and related trades, including wool manufacturing.
After the dissolution of the monasteries under Henry VIII, the Priory and the Friary in Carmarthen were abandoned. The chapels of St. Catherine and St. Barbara were lost, while the Church of St. Peter's remained the primary religious institution. In the 1550s, during the Marian persecutions, Bishop Ferrar of St. David's was martyred by burning at the stake in the market square, now known as Nott Square.