Log Burner, Multifuel & Biomass Stoves: Supply, Installation, Repair and Servicing Llandeilo
Llanelli
Burry Port
Carmarthen
St Clears
Laugharne
Whitland
Llandeilo
Llandovery
Kidwelly
Felinfoel
Llangennech
Hendy
Cross Hands
Ammanford
Llanybydder
Dunsley
Broseley
Arada
Hunter
E-cosy
Jotul
Charlton & Jenrick
Chilli Penguin
Tinderbox
Woodpecker
Purefire
Stovax
Log Burners, Multifuel & Biomass Stoves Llandeilo, Carmarthenshire
Welcome to Hopkins Log Burners, your trusted family-owned business with a decade of expertise in the stove industry. Proudly serving Llandeilo, Carmarthenshire, we are passionate about bringing warmth and efficiency to homes and businesses. Explore our comprehensive range of services tailored to meet your log burner needs.
Our Log Burners, Multifuel & Biomass Stove Installation Expertise
Discover the perfect heating solution with our expert installation services. From classic log burners to versatile multifuel stoves and eco-friendly biomass pellet stoves, we provide a diverse range of options. Our seasoned professionals conduct thorough site visits, offering personalised advice to ensure the ideal stove for your property.
Maintenance and Annual Servicing for Peak Performance
Ensure the longevity and efficiency of your stove with our annual maintenance services. We clean, inspect, and tune up stoves, including essential chimney and flue maintenance. Trust us to keep your heating system running safely and smoothly.
Swift and Reliable Log Burner, Multifuel & Biomass Stove Repairs and Part Replacement
Experience a prompt resolution to any stove issues with our reliable repair services. Our skilled technicians handle everything from fixing general problems to specific part replacements, including firebricks, door seals, ash pans, and baffle plates.
Comprehensive Chimney Services: Installation, Repairs, and Re-Lining
Count on us for comprehensive chimney solutions. From the installation and lining of chimneys for stove setups to repairs and re-lining of existing chimneys, we've got your flue needs covered.
Stove Refurbishment: Breathe New Life into Old Log Burners, Multifuel & Biomass Stoves
Revitalise your old or inefficient stoves with our refurbishment services. We specialise in bringing worn-out stoves back to life, ensuring they operate at peak efficiency.
Expert Consultancy for Informed Choices: Stove Selection, Installation Advice, and Troubleshooting
Benefit from our expert consultancy services. We provide valuable advice on stove types, installations, regulations, and troubleshooting, empowering you to make informed decisions.
Safety First: CO Alarms and HETAS Certification
Prioritise safety with our installation of carbon monoxide alarms, mandatory by law for stove installations. Additionally, our HETAS-certified installers ensure your stove meets the highest standards.
Safe Removals and Quality Accessories
Trust us for the safe removal and disposal of old stoves and the decommissioning of fireplaces. Enhance your stove experience with our range of accessories, including stove fans, log baskets, fire tools, and premium stove paint.
Flawless Flue Installations with HETAS Certified Engineers
Explore our expertise in all types of flue installations, including single and insulated twin wall flues, flexible liners, cowls, and rain caps. Rest easy knowing our engineers are HETAS-certified installers.
Trusted Brands for Superior Heating: Quality Stoves for Every Home
We work with leading stove brands, including Dunsley, Broseley, Arada, Hunter, E-cosy, Jotul, Charlton & Jenrick, Chilli Penguin, Tinderbox, Woodpecker, Purefire, and Stovax. 
Hopkins Log Burners is more than a service; it's a commitment to excellence in stove solutions. Contact us today, and let us bring warmth and efficiency to your Llandeilo home or businesss
Installation Case Studies Carmarthenshire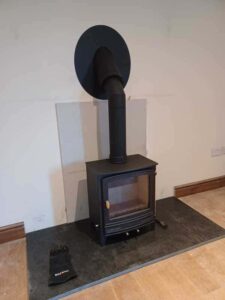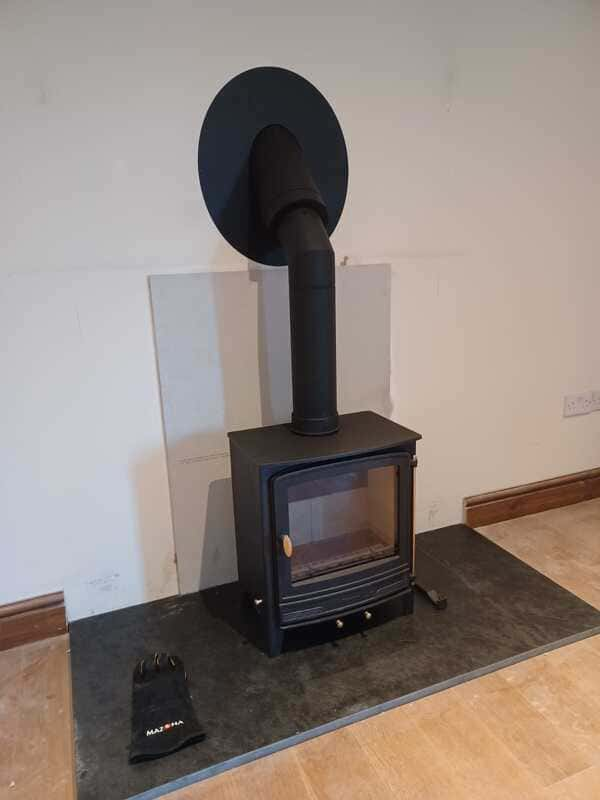 Bringing Rustic Charm to a Converted Barn in Broad Oak...
Read More
Burner & Stove Installations Carmarthenshire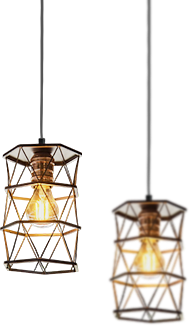 Things to do in Llandeilo
Llandeilo, located in Carmarthenshire, Wales, is a vibrant town and community at the River Towy and the A483 intersection, connected by a charming 19th-century stone bridge. Llandeilo offers a picturesque setting near the westernmost point of the Brecon Beacons National Park. The town benefits from the presence of Llandeilo railway station, serving the Heart of Wales Line.
Recognised as one of the top six places to reside in Wales by The Sunday Times in 2021, Llandeilo has gained acclaim for its sophisticated shopping opportunities and its role as a hub for local arts and crafts.
During the Reformation, Llandeilo Fawr emerged as the central parish within which the town was located. It belonged to the Diocese of St Davids and formed part of the archdeaconry of Carmarthen.
In the mid-17th century, Llandeilo found itself within the sphere of influence of the royalist general Sir Henry Vaughan. The town became the site of a royalist skirmish in April 1648, resulting in the defeat of elements from the New Model Army.
Tragically, during the devastating Great Storm of 1987, the flooding reached such severity that the River Tywi overwhelmed the railway bridge near Llandeilo. This resulted in a fatal incident where four individuals, including a young boy, died as the 05:27 train from Swansea to Shrewsbury plunged into the river after the Glanrhyd Bridge suffered damage.