HETAS Certified Installation of Wood Burners and Stoves
We are a HETAS certified installer of solid fuel heating equipment, including wood burning stoves, multi fuel burners and biomass wood pellet burners.

We offer a complete installation service, from choosing the right appliance to fitting it safely and efficiently, signing it off, and providing full after fitting support.

Our installers will assess your needs and recommend the right stove for your home. We will then fit the stove in accordance with Building Regulations and the manufacturer's instructions.
The installation process for all types of burners and stoves will vary depending on the specific appliance and your home's requirements. However, the following are some of the steps that will typically be involved:
Survey
Our installer will first survey your home to assess the best location for the appliance and to determine the type of flue system that will be required.
Clearance
There must be a minimum clearance between the appliance and combustible materials. Our installer will ensure that this clearance is met.
Flue
If a flue is required, our installer will install it in accordance with Building Regulations.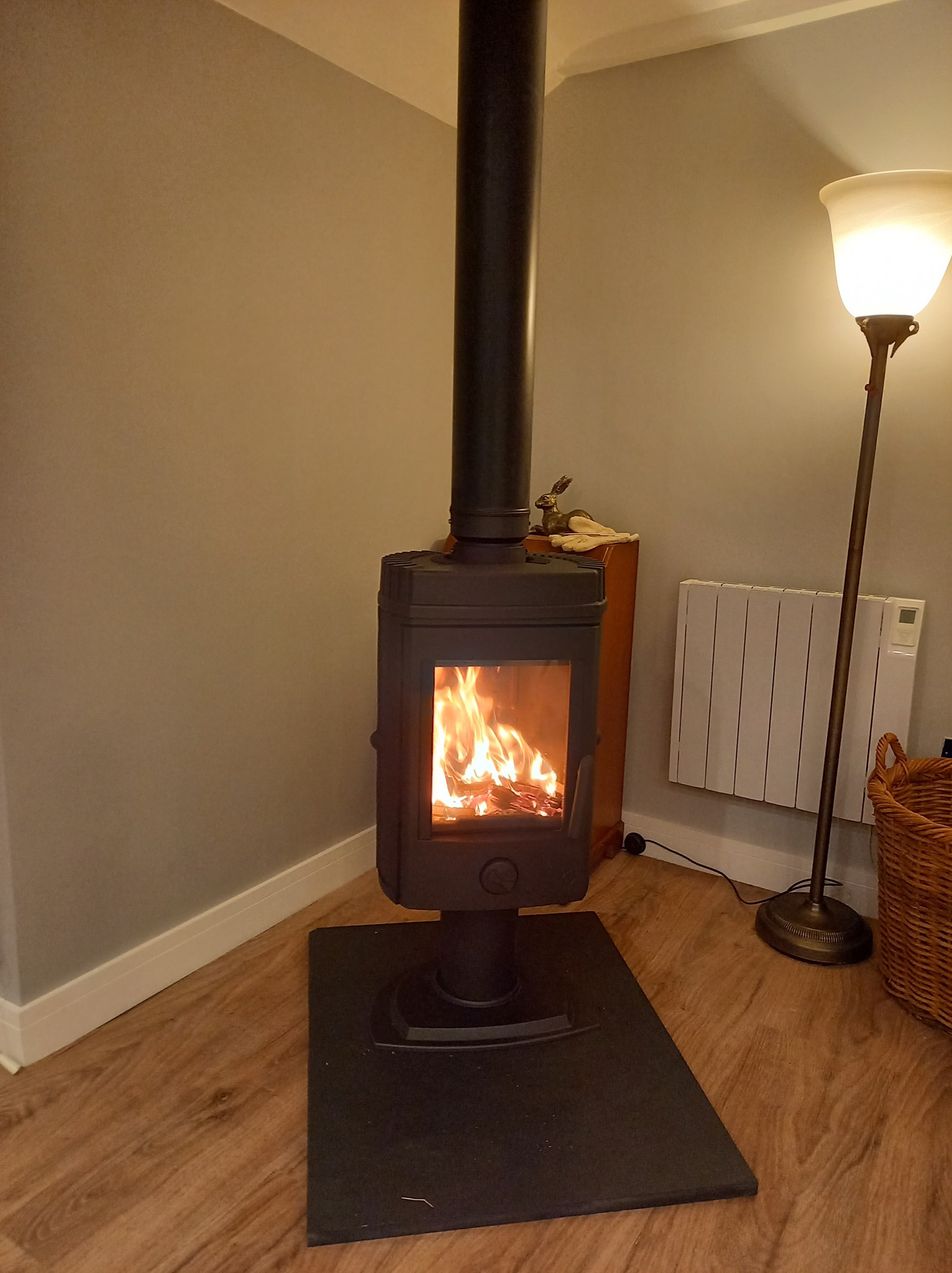 Appliance Installation
Our installer will then install the appliance in accordance with the manufacturer's instructions.
Testing
Once the appliance is installed, our installer will test it to ensure that it is working properly and safely.
Aftercare

We will provide you with a comprehensive aftercare package, which includes:
A full written report of the installation
A copy of the appliance's manual
A contact number for our customer service team
To find out more about our HETAS certified installation service, please contact us today. We would be happy to discuss your needs and recommend the right appliance for your home.