Location: Cadoxton, Neath
Post code: SA10 8AW
Property Type: Terraced house
Make of Fire: Stovax
Model: County 5
KWH Value: 5kw
Flu Type: Flexible Flue Liner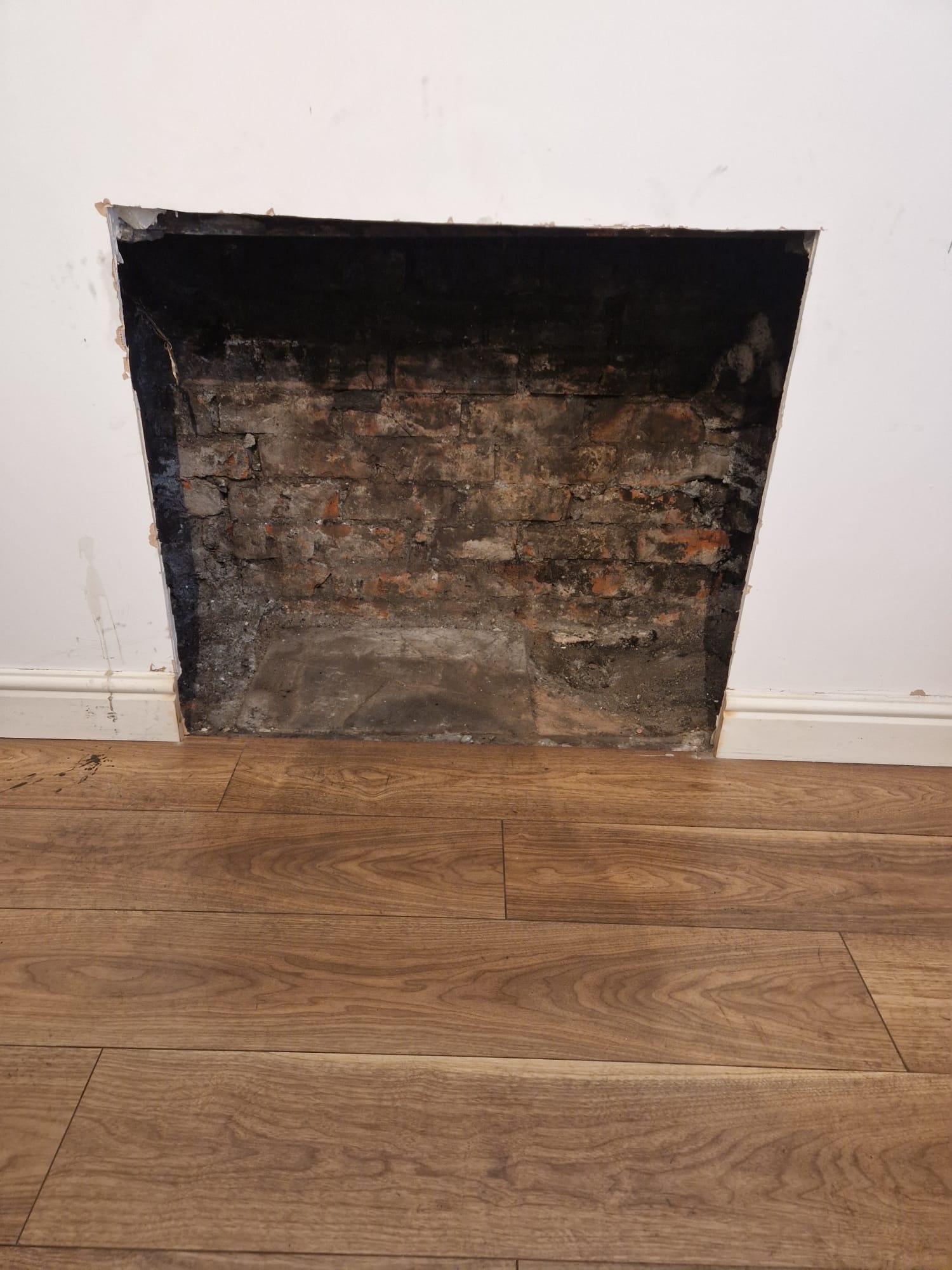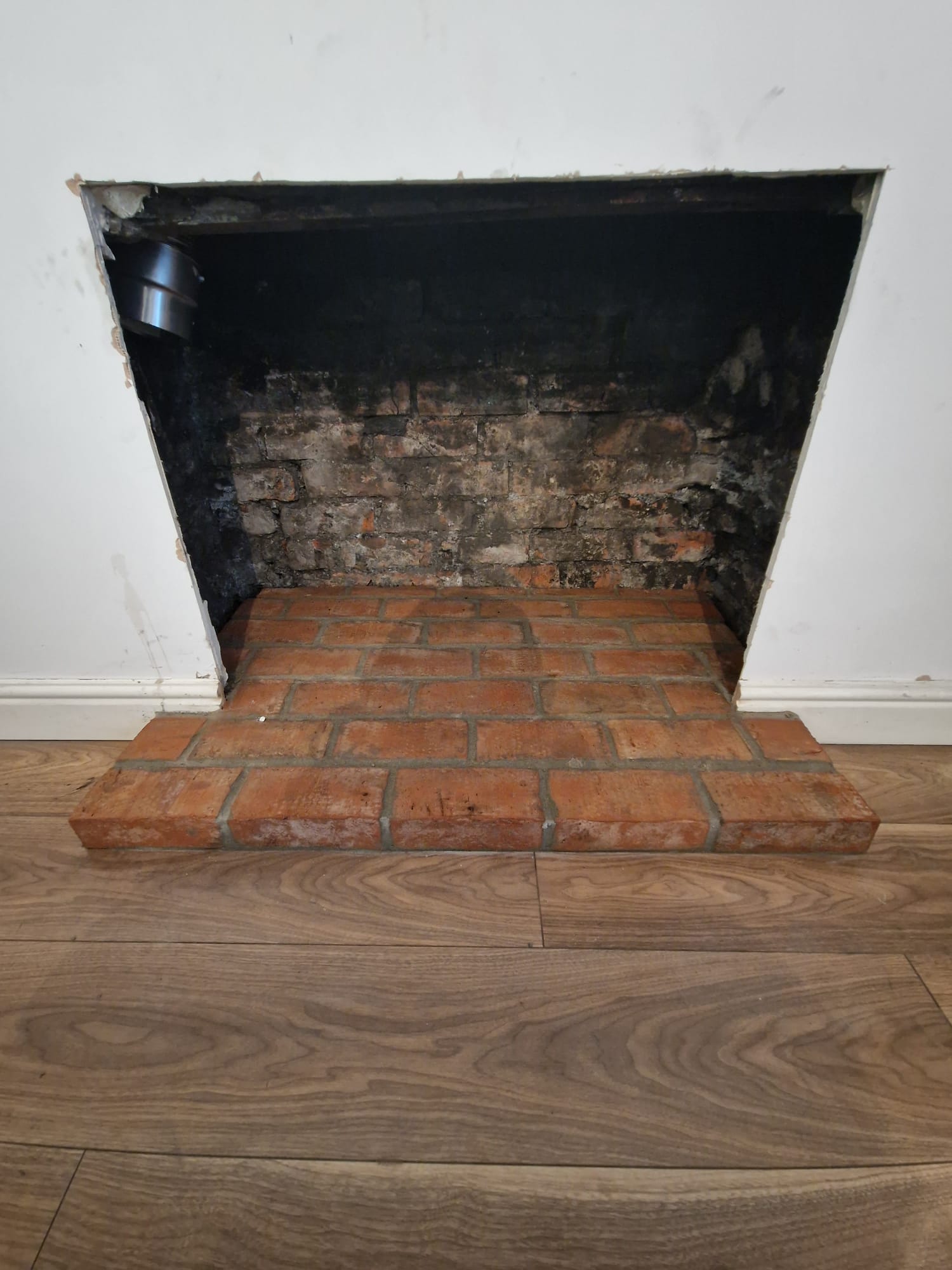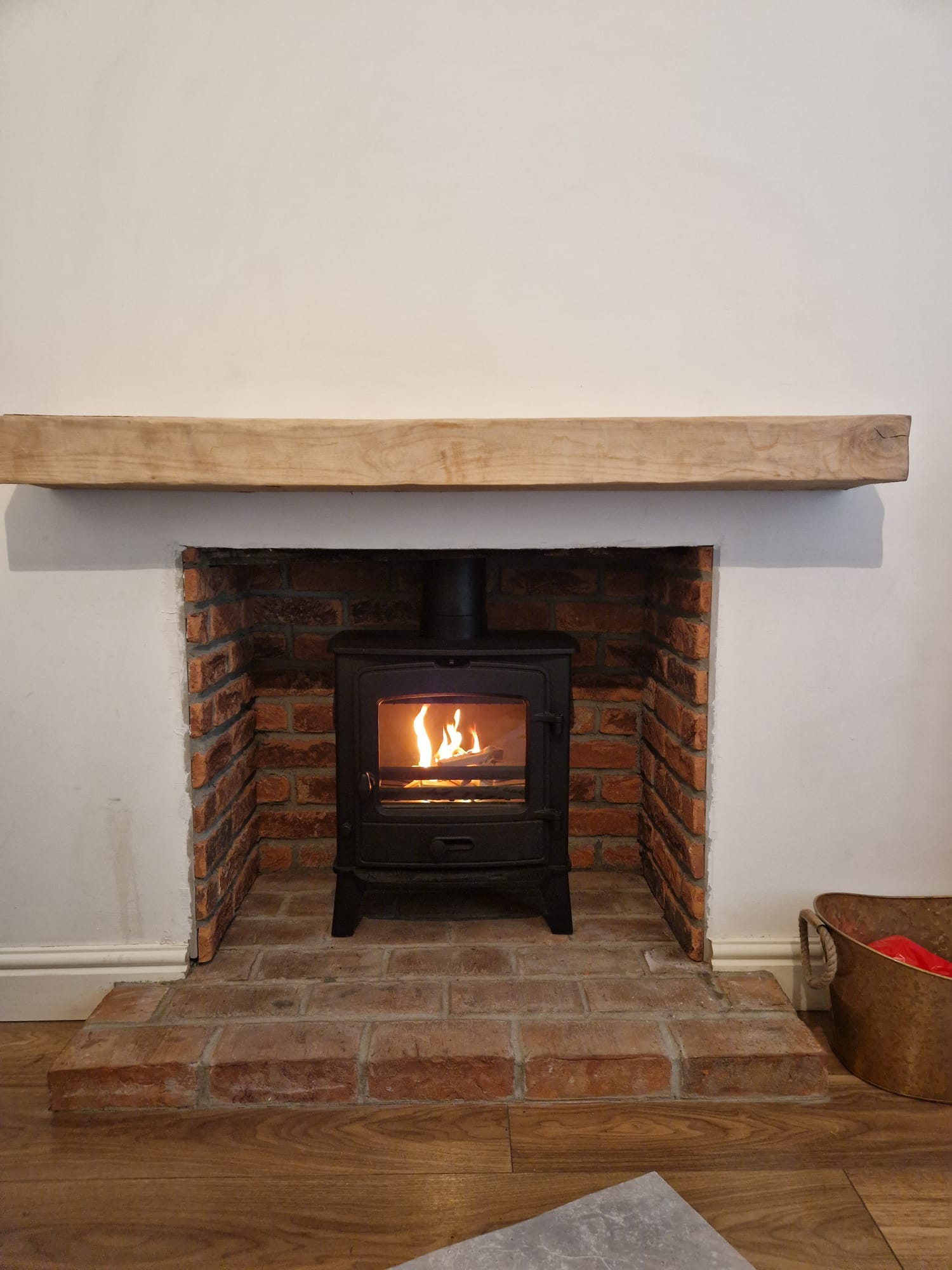 Description of work carried out (detailed):
We recently completed a remarkable installation project at a terraced property in Cadoxton, Neath.
The installation involved the design and construction of a brick hearth and the assembly of a false recess with a brick effect.
The installation of the Stovax County 5 multi-fuel stove, paired with a flexible flue liner, added functionality and beauty to the space. In this blog post, we will delve into the details of this project, highlighting the classic charm and warmth it brings to the property.
The Installation Process:
We began by meticulously designing and constructing a brick hearth- which serves as the foundation for the fireplace. The use of bricks adds a touch of timeless elegance and creates a focal point that complements the room's overall aesthetic.
We expertly assembled a false recess with a brick effect to enhance the visual appeal; this simulated brick wall adds depth and character, creating the illusion of a traditional, built-in fireplace. The attention to detail in achieving an authentic brick effect truly elevates the overall design.
We then installed the Stovax County 5 multi-fuel stove, offering style and functionality. Its classic design blends seamlessly with the brick hearth and false recess while providing efficient and reliable heating for the property.
We incorporated a flexible flue liner for safety and efficiency and to ensure smoke and combustion by-products were expulsed.
Conclusion:
Our installation project in Cadoxton, Neath exemplifies our commitment to creating classic and charming fireplaces. The design and construction of the brick hearth, along with the assembly of the false recess with a brick effect, add character and depth to the room.
Installing the Stovax County 5 multi-fuel stove, accompanied by the flexible flue liner, guarantees functionality, and safety.
This project is a testament to the enduring appeal of traditional fireplace designs, bringing warmth and timeless elegance to the terraced property in Cadoxton, Neath.